Garage & Shed Clearance
Shelving, Power Tools, etc
Fence, Post, Slabs, Soil, Boxes
Take a look at our services we offer full or part clearance
GET A QUOTE
Garage - Workshop Clearance
Request-Free No Obligation Quote
Have you got any rubbish to be cleared from your garage or workshop and not sure of the quickest, easiest and cheapest way to get rid of it? Please call us for some helpful advice.
Short list of items we clear
Timber, trees, logs
Paint, sawdust, cardboard
Fencing posts, wood
Concrete rubble
Slabs, cuttings, garden waste
Windows, bric-a-brac, shelving, power tools
Storage containers, old tools, machinery, equipment
Tyres, car parts, electrical items, garden items
Our service is affordable, quick and we offer a free no obligation quote. Call us now for any waste enquires.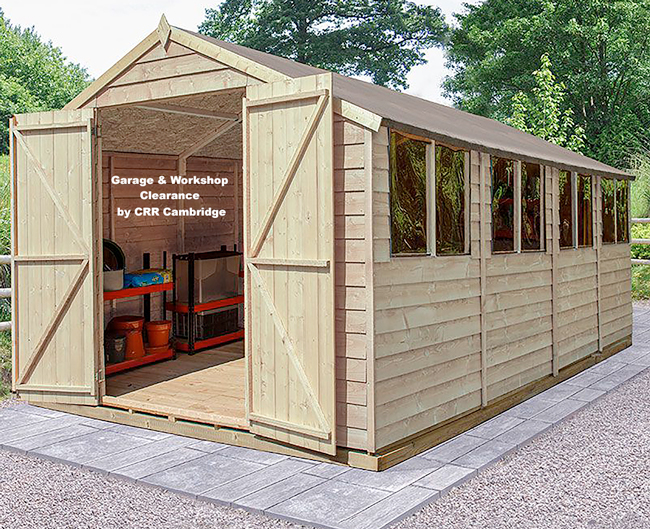 No matter what items you have we take care of it all.
Get Your Free Quote Today
About Company
We clear and remove rubbish including most types of garden waste, office rubbish for both domestic and commercial properties, Shop Fitters waste removal, Building waste.
Our clients include housing associations, letting agencies, local council, waste brokers, tradesmen and landlords.